26 Aug

Improved Communications across the board for all parents & carers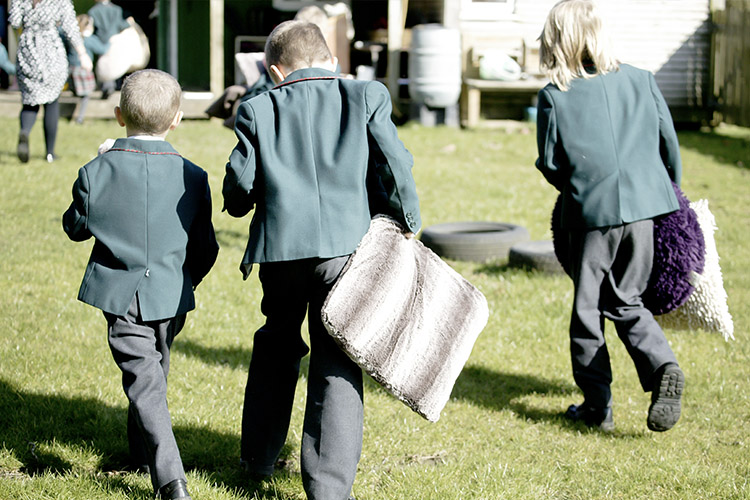 As part of our ongoing plan of constant improvement, we're taking the necessary steps to improve clear and stable communication between parents, the school and staff members. Moving forward from September we are making an active effort to ensure that our dialogue with parents and guardians is the strongest it has ever been.
We will be releasing regular email newsletters that bring you up to date with the activities and achievements in school. These will span different year groups and academies dependant on your child's personal involvement and development. We will also ensure that you receive updates on curriculum, events, school announcements and any news direct to your inbox. As part of this update, can we please ask all parents and guardians to ensure that their contact emails for each child is correct. If separate email updates need sending to individual addresses, please let us know and we will be happy to facilitate this.
If you have any questions regarding any of these updates, please feel free to contact our reception on 01200 423 833