18 Dec

Screen Time – Listening and Learning with Bethany Kingsley-Garner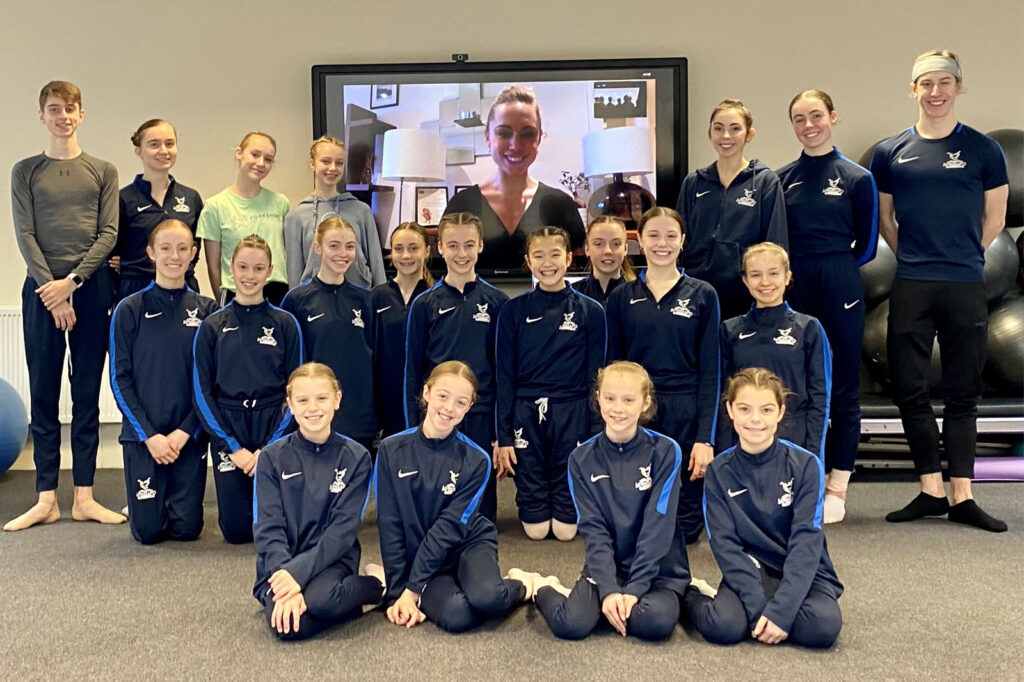 We've been overjoyed to be able to welcome Bethany Kingsley-Garner into the studio via Zoom. Beth is a Principal at Scottish Ballet, Scottish Ballet one of the UK's leading Ballet companies. Beth kindly gave a Q&A for the students and we hope to have her in the studio in the not too distant future. The Q&A was especially insightful into coping with anxiety throughout training and performance.
The Ballet success is actually managing to train and achieve so much throughout the year. Where everyone has struggled throughout the world, we have adapted and kept students on their path both in person and through media platforms. Assessments are a measure of progress and achievement and the students perform in front of Directors Lynsey and Simon Kidd and former Professional dancers Hannah and Kenneth Tindall. This showed that the students had achieved great results throughout an extremely challenging time and gives us great hope for a successful and rewarding 2021.
Lynsey Kidd said 'It is always extremely important for us to ensure our students get the opportunity to engage with members of the performing arts who are at varying stages of their careers. Our students are always ever inquisitive with our guests and it is amazing for us as Directors to see our students asking important and personal questions to gain understanding and grow as individuals from other professionals experiences.'
As a School we are maintaining our expected standards of educating and inspiring even in these difficult circumstances. And whilst the theatres are still closed, it is necessary that we continue to explore new possibilities and take advantage of all opportunities we are presented, as demonstrated by our continued use of technology to keep a consistent level of quality.
You can see and read more about Beth and her career here.